At JD Asphalt Inc., we're committed to excellent quality and customer service above all else. With three generations of experience as paving contractors, we're the team in Georgetown you can trust to get the job done right the first time.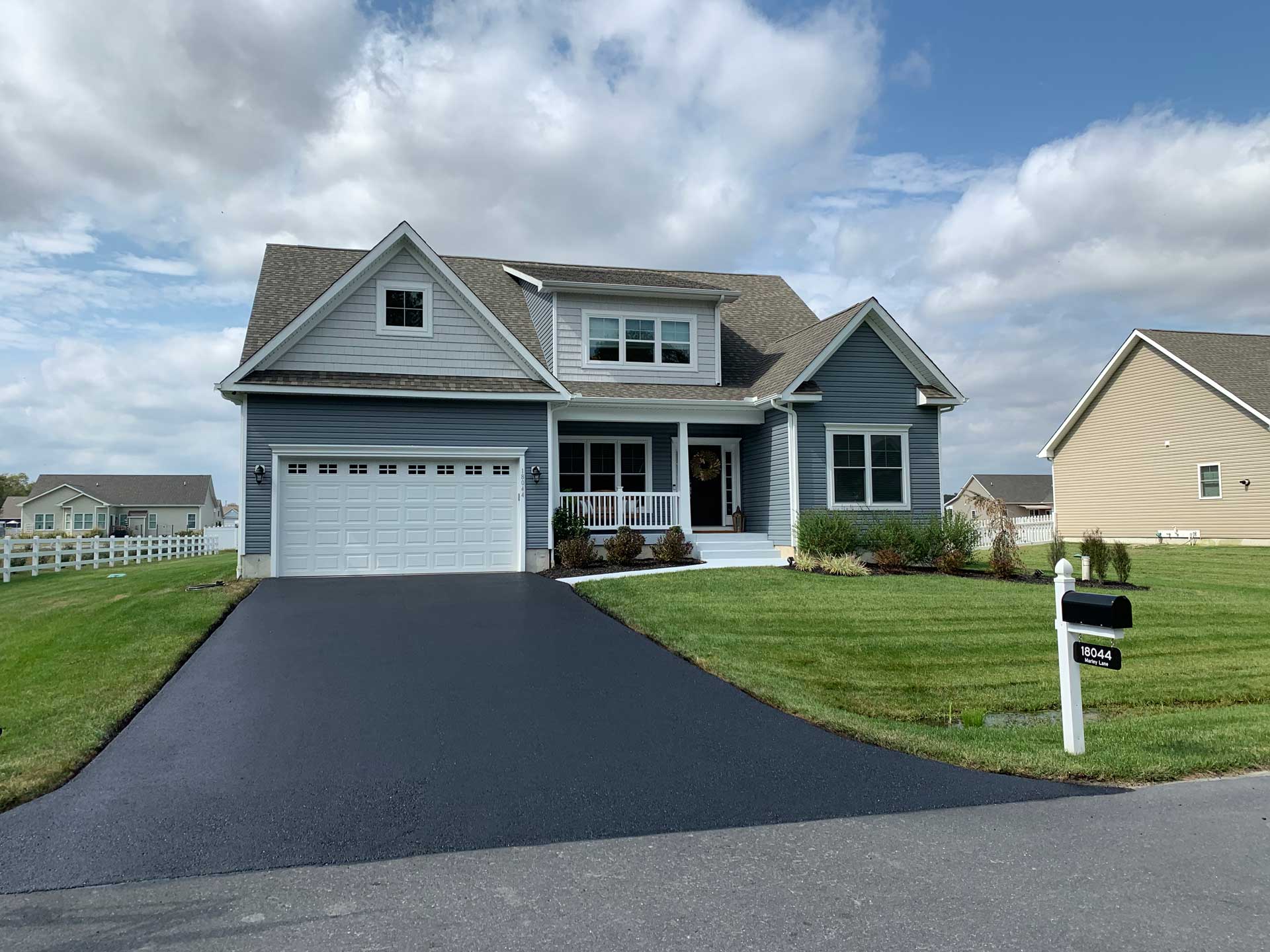 Premium Asphalt Materials
Unlike other paving companies in the Georgetown area, we don't skimp on our products. We stay away from cheap brands and materials; instead, we use high-quality, hot mix asphalt. 
Why? Because we take pride in our work!
We only use premium materials that we know are rugged enough to last for many, many years. While other local paving contractors might not have any qualms about reducing overhead by using low-quality asphalt, our professional standards are too high for that.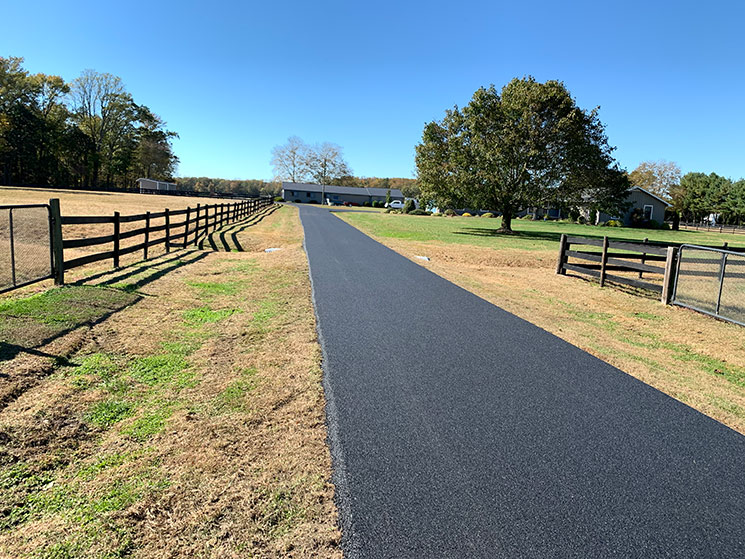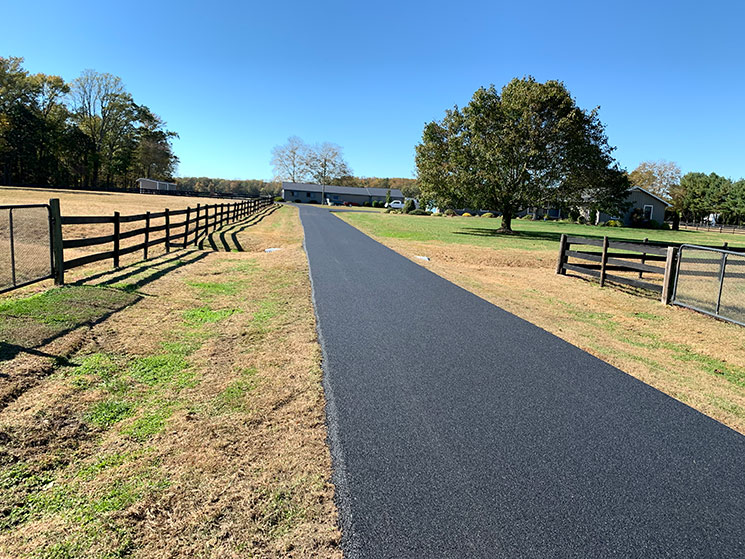 Full-Service Asphalt Paving Contractors
Furthermore, we go the extra mile for our customers by performing all necessary grading, excavating, and site preparation. From the initial digging to the final layer of blacktop, you can count on us for quality work.
In other words, we're your trusted asphalt paving contractors from start to finish. This is what makes JD Asphalt Inc. your superior choice for residential and commercial asphalt paving services in the Georgetown area. So give us a call today for help with:
New driveway paving
Parking lot construction
Asphalt skirts
Asphalt additions or expansions
Asphalt repairs
Asphalt resurfacing
Sealcoating
And more!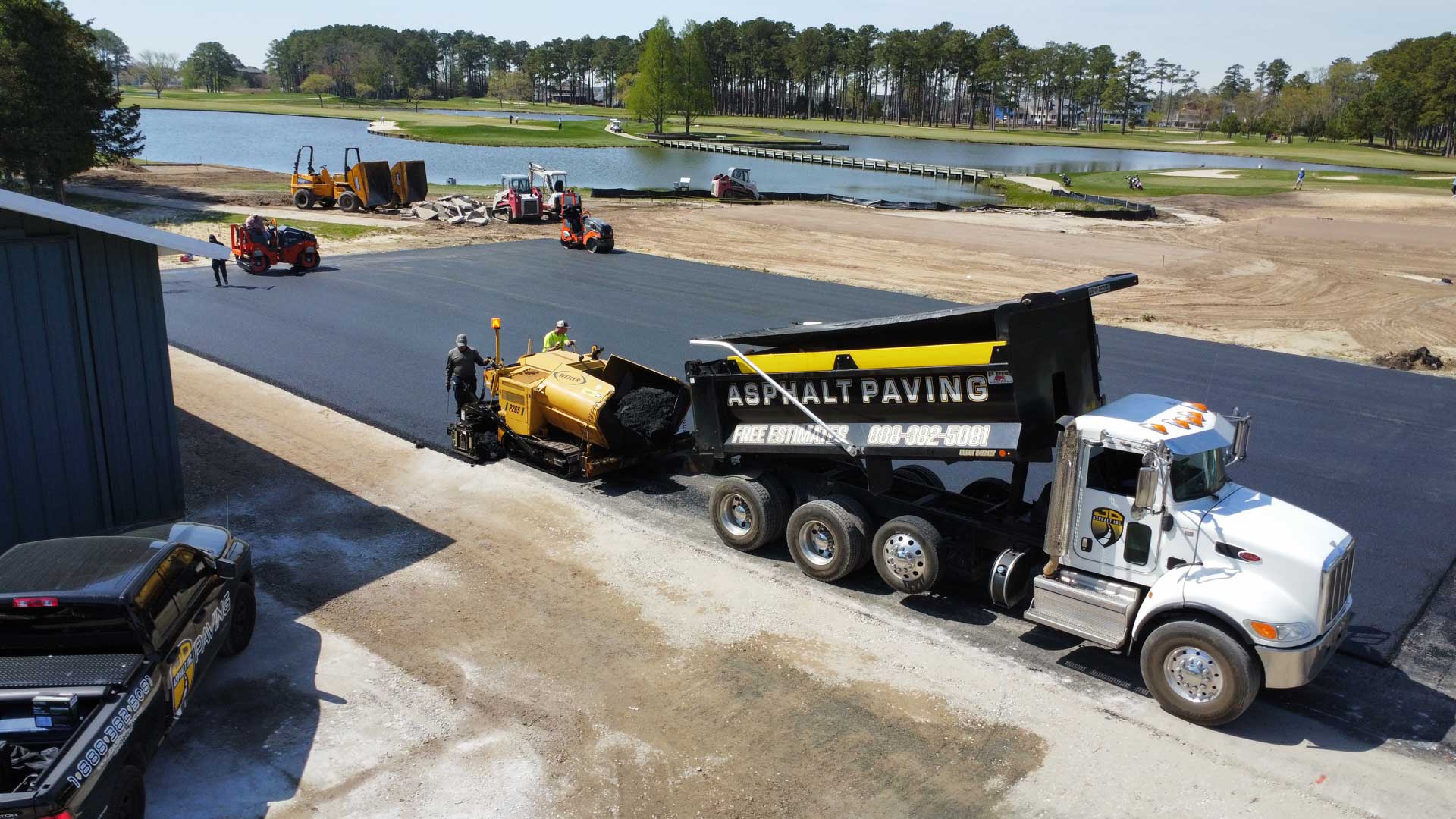 Commercial and Residential Asphalt Paving
Importantly, we're equipped with enough manpower and machinery to tackle commercial and residential asphalt paving services of all sizes. Whether you need to resurface your driveway, pave the roads of your business park, or construct a new parking lot from scratch, we're the paving contractors in Georgetown to call.
Thanks to our decades of experience in the trade, we're capable of handling asphalt paving projects for local businesses and delivering long-lasting results. Whether you're looking for a residential or commercial paving company, JD Asphalt Inc. has the in-depth expertise you need.
Call today for your free estimate!