JD Asphalt Inc. is your local paving company serving clients in Rehoboth Beach, Lewes, Dewey Beach, and beyond! We have three generations of experience and provide comprehensive paving services for both residential and commercial customers. Give us a call today to find out how we can assist with all your paving needs!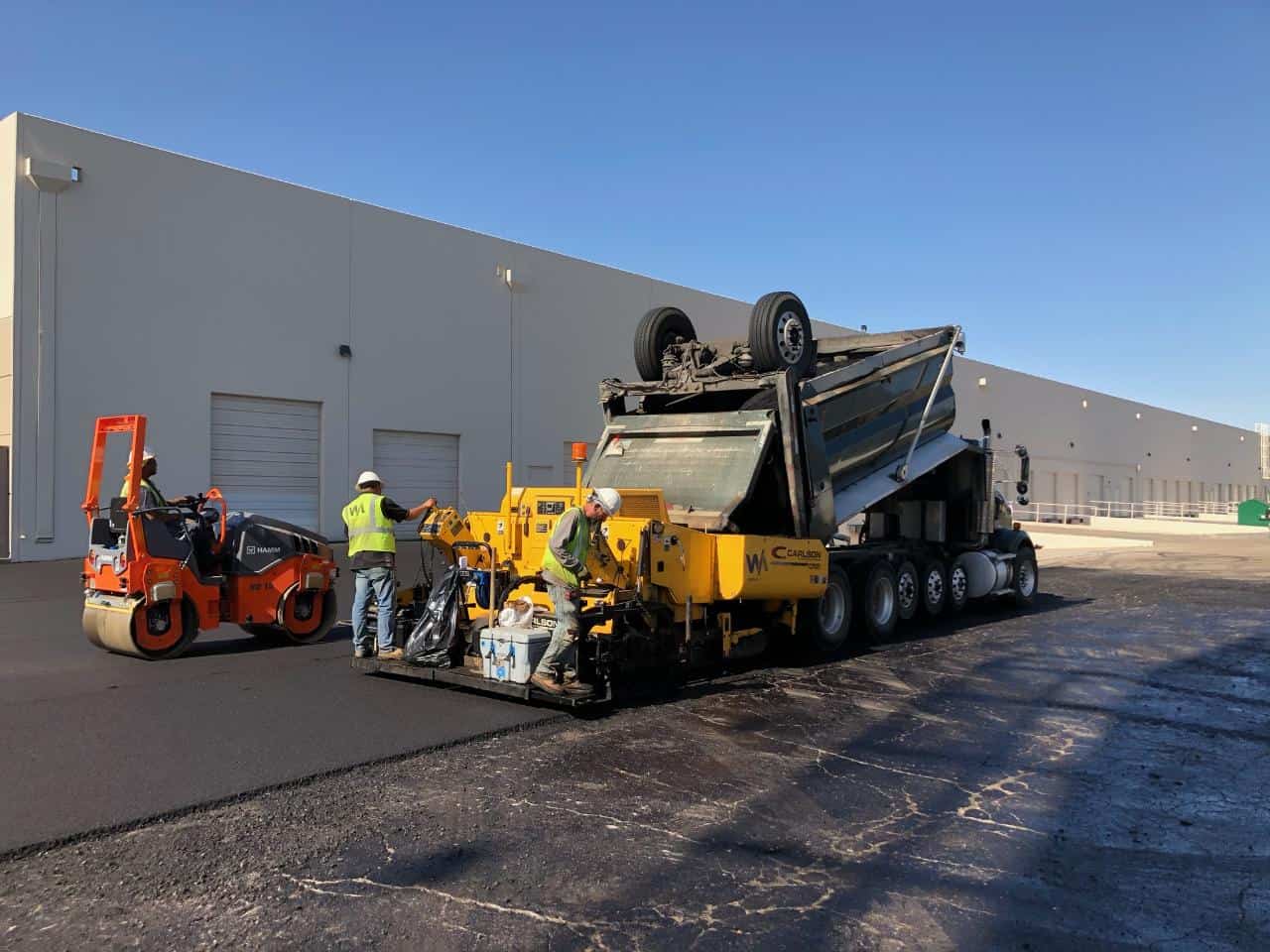 Paving Contractors Who Start With a Strong Foundation
The team at JD Asphalt Inc. knows preparing the foundation is key to the stability and longevity of any paving installation. That's why we offer all the necessary preparatory services for paving projects, including:
Grading
Preparing base layers
Digging out existing paving
We believe in doing the job right. That means that we will do the work ahead of time to make sure your paving project looks great and lasts. We also offer warranties. That's our way of standing behind our work and our Rehoboth Beach customers, even after our team has gone.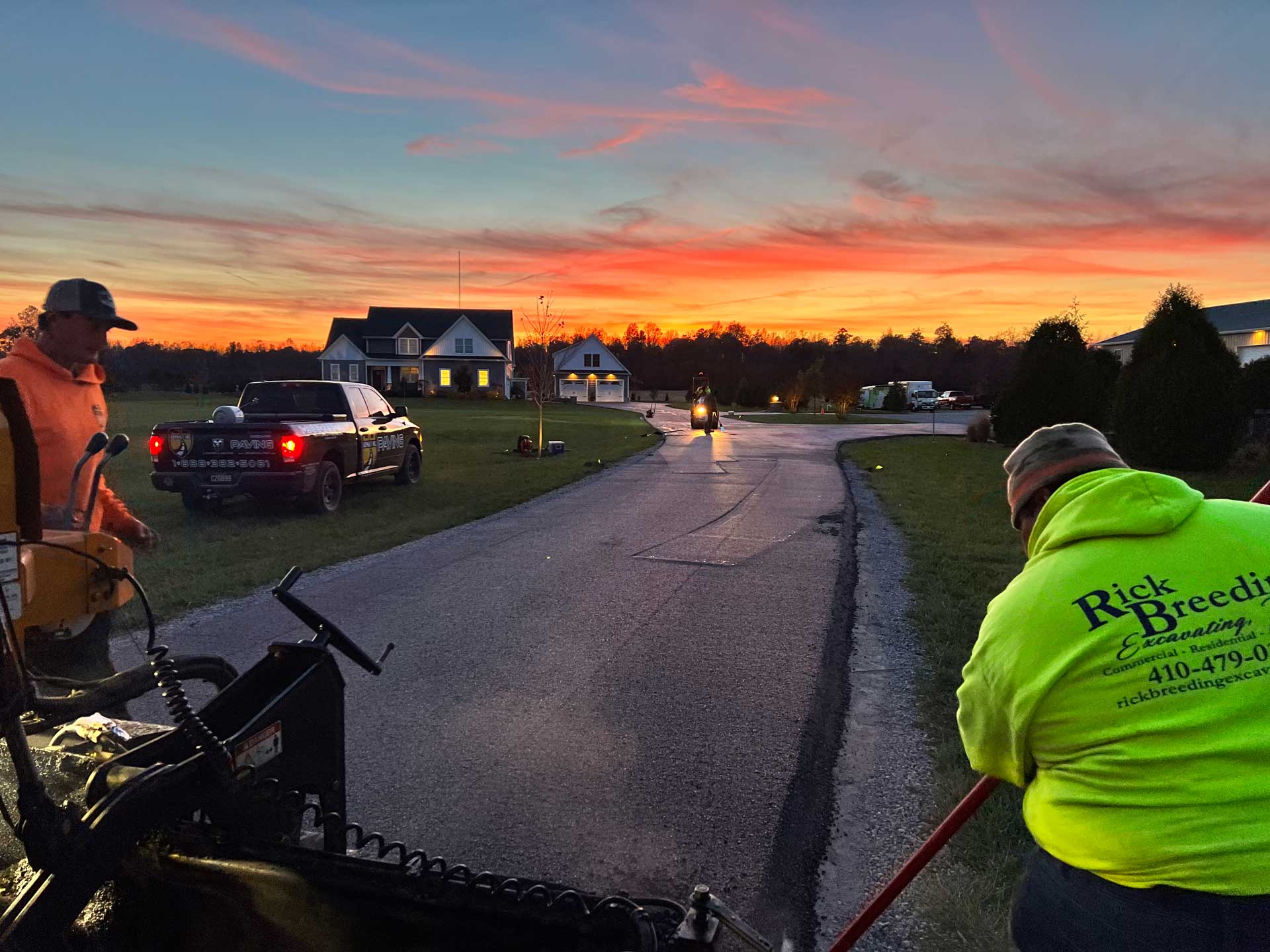 Commercial Asphalt Paving Projects
If you have large-scale paving needs, JD Asphalt Inc. has you covered! Our seasoned team is equipped handle commercial paving projects of all sizes, including:
Parking lot installation
Parking lot resurfacing
Parking lot expansion
Sport court installation
The bottom line is, if you're looking for top-quality commercial paving services in Rehoboth Beach, look no further than JD Asphalt Inc. Our professional pavers will provide you not only with expert craftsmanship, but also five-star customer service.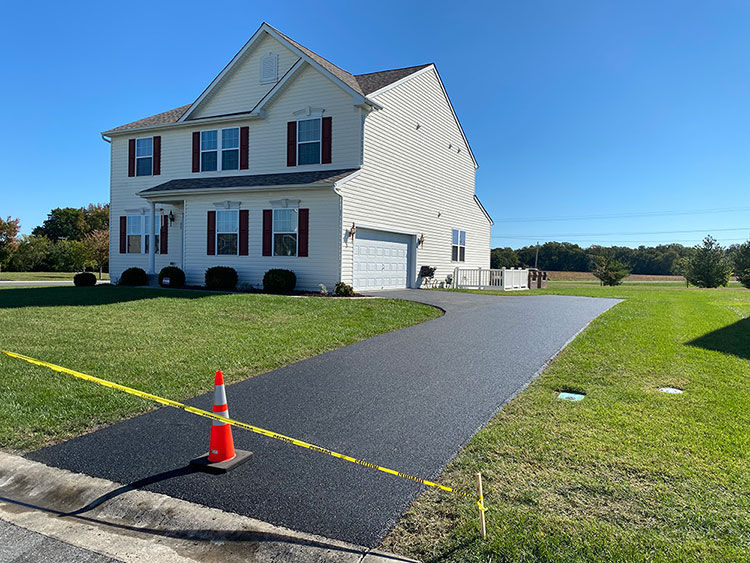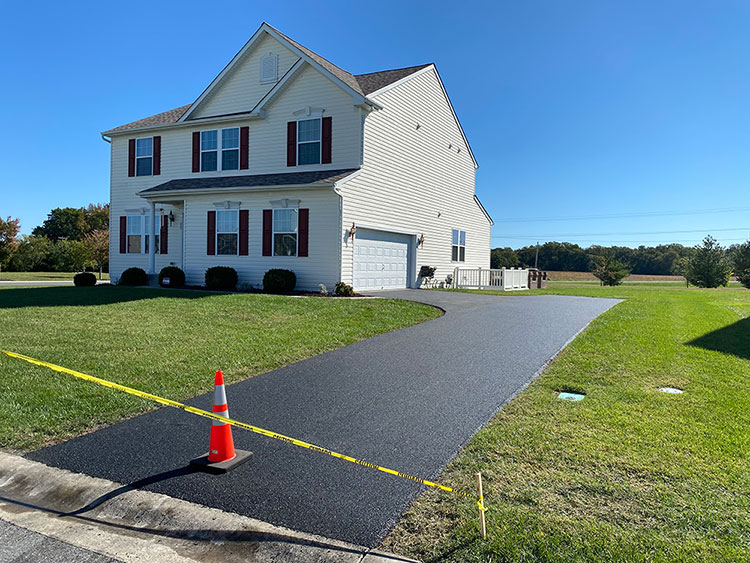 Residential Paving Company
If you're a Rehoboth Beach homeowner, you know that your driveway, sidewalks, and walkways are as much a part of your home's appearance as your yard or the exterior of your home. Don't make do with sub-par paving! Call the team at JD Asphalt Inc. to find out how we can help boost your home's curb appeal. We offer:
Driveway paving
Driveway resurfacing
Driveway expansion
At this time JD Asphalt Inc. does not offer paving or concrete services for stairs or structural foundations, but we have all of your other paving needs covered!
If you're looking for local paving contractors in Rehoboth Beach or the surrounding area, contact the team at JD Asphalt Inc. We are fully insured and we provide warranties because we are committed to doing the job right. Call us today for expert paving services in Rehoboth Beach and beyond.