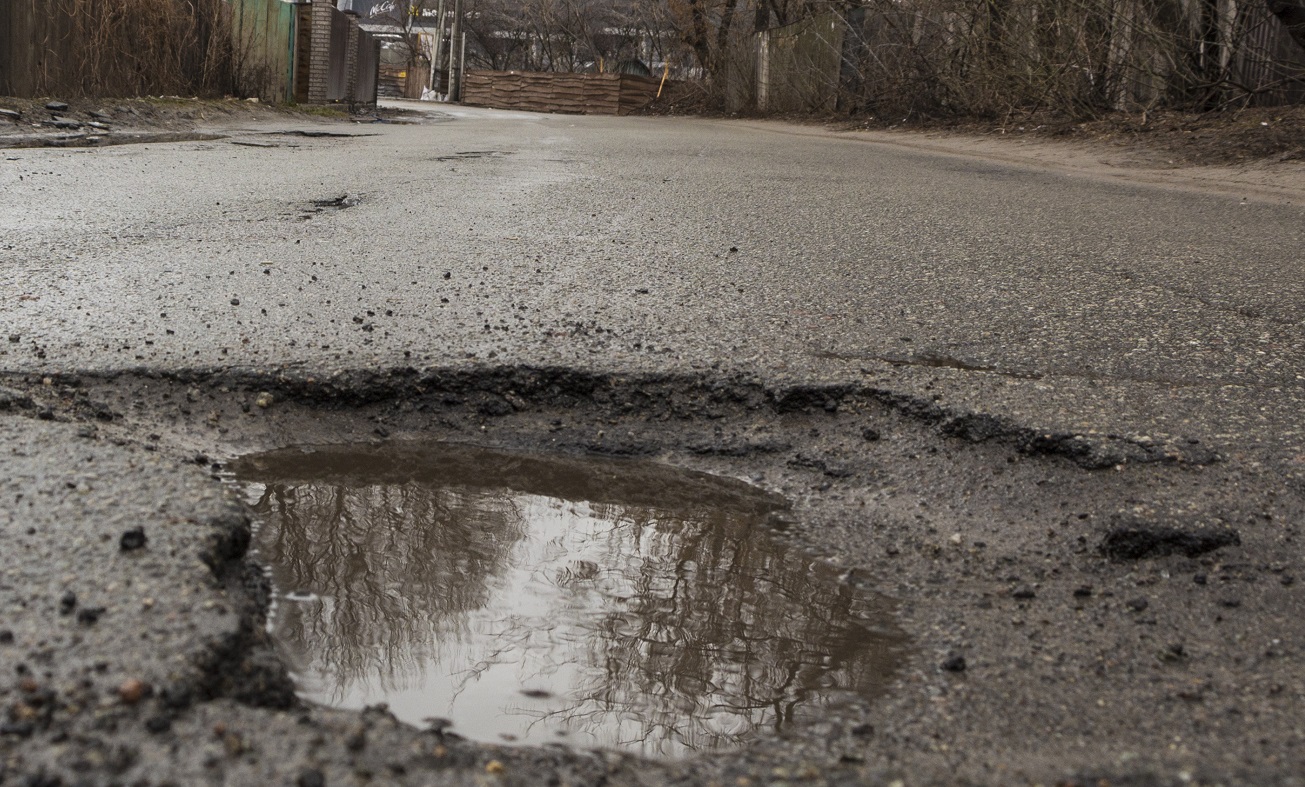 As time marches on, paved surfaces require skillful asphalt repair in order to remain smooth and intact. Whether you're noticing flaws in your residential or commercial blacktop, it's best to address asphalt repairs sooner rather than later. Fortunately, JD Asphalt Inc. is fully equipped to handle your blacktop repair services in Dover and beyond. As an asphalt patching company since 1948, we do it all. From asphalt crack repair for driveways to asphalt road repair for streets, we deliver flawless workmanship and amazing customer service. Contact us at your earliest convenience to set up your asphalt driveway repair appointment! 
At JD Asphalt Inc., we customize our blacktop repair services around your pavement's specific issues. That means we're available to perform a variety of asphalt repairs. We offer:
Cold asphalt patching
Hot asphalt crack repair and filling
Saw cuts
Asphalt restoration
Skin patching
Surface patching
Pothole repair
Asphalt driveway repair
Pothole repair
Parking lot repair
And more!
Putting off needed services like pothole repair or asphalt patching will only leave you with more costly problems in the future. Why not take a proactive and more economical approach to your asphalt repair service? For residential and commercial asphalt repairs alike, we can step in and fix your pavement for far less than what you would pay for entirely new blacktop. Call us for a free estimate, and see how much you can save by opting for prompt blacktop repair.
Parking Lot Repair
When you need asphalt parking lot repair, you can call on us. We have the equipment, skills, and manpower needed to perform parking lot repairs of all sizes. There's no job too big or too small for our team. If your vast parking lot is riddled with pot holes or cracks, don't delay your much-needed parking lot repairs. You want to give a good impression to your customers and keep your visitors safe, and a smoothly paved parking lot is a great way to show them you care. Call our parking lot repair company for more details!
When paving season is here, don't miss the opportunity to patch up your existing asphalt surfaces for a longer-lasting blacktop. In Dover and the surrounding area, just pick up the phone and call JD Asphalt Inc. From asphalt driveway repair to asphalt road repair to asphalt parking lot repair, we have what it takes to restore your pavement. Plus, we offer a 1-year warranty on most of our projects.
Ready to get started on your home or commercial asphalt repairs? Call our licensed and insured pros today!